Wedding makeup, lashes, flawless airbrush application.
Makeup teaching.
Custom makeup for Evening Daytime or Special Event.
Temporary Tattoo Removal.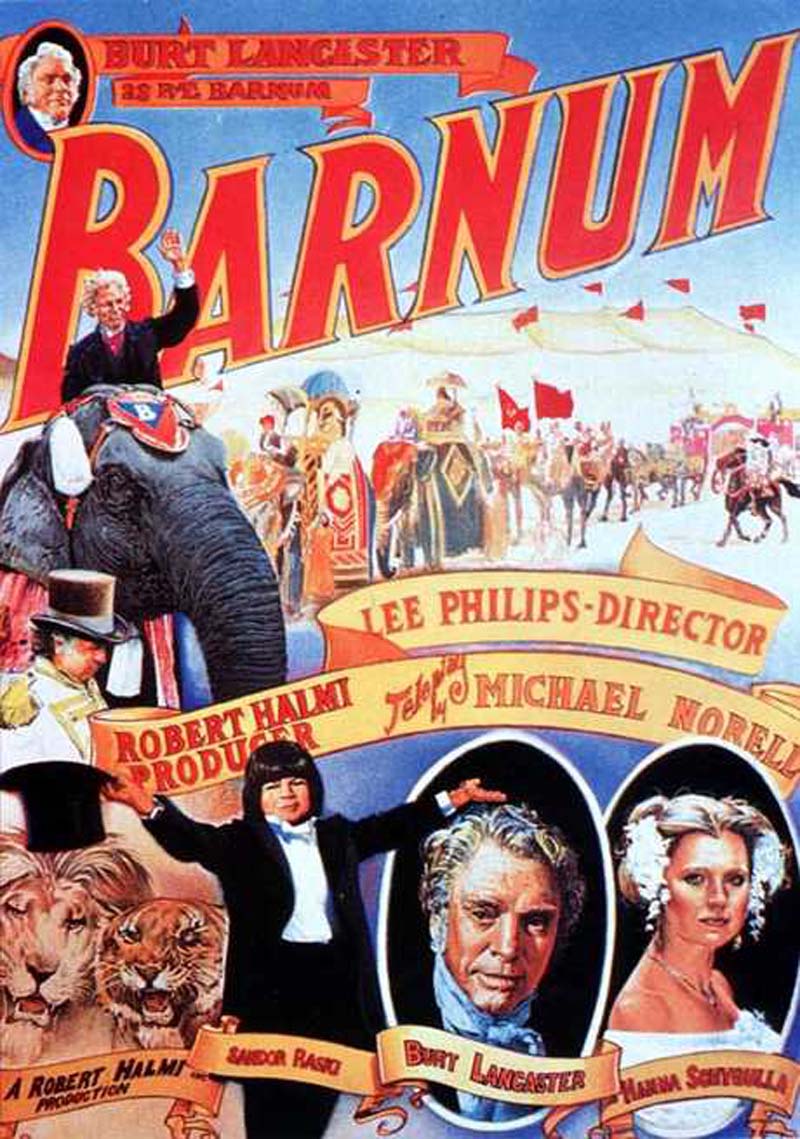 A wedding day,
is one of life's most exceptional moments. I will be honored to assist in setting the tone for a day of luxury and glamour filled with unforgettable memories to last a lifetime.
I will help each bride-to-be achieve a breathtaking, glamorous appearance for the wedding. From timeless-classic, retro-chic, to modern-sophisticate, romantic, easy-elegance, and even Red Carpet Glamour, I will provide the ultimate makeup for the perfect wedding look.
Makeup Lessons
Look dazzling for that special event or re-define your daytime look with a professional makeup application or lesson.
I can teach you the makeup "tricks of the trade" that we use on movie actors.Today everything is High Definition, so makeup need to be flawless and feel invisible to the camera or naked eye.
I can simplify makeup application and techniques so you can look and feel at your best.
I can help you finding the right products for your needs and lifestyle.
I am NOT affiliated with any makeup brand, I work with all products but customized for you and your budget.